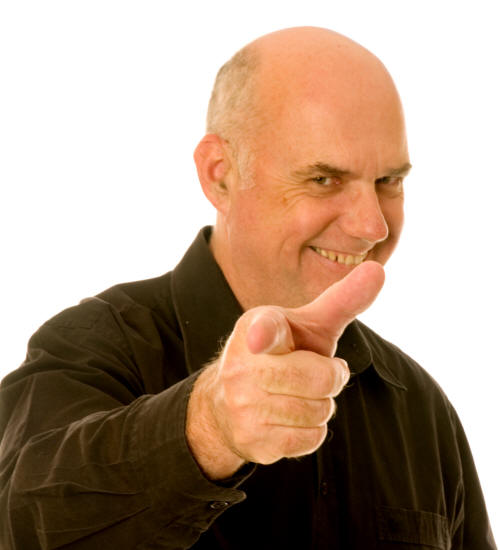 Film & TV
As an actor Leon Delaney has appeared in television commercials, sales videos and in the feature film "Paperback Hero". Recently Leon appeared in "My Partner, My Killer", an episode of "Forensic Investigators" on Channel 7 and affiliated stations.
As a writer and director, Leon has created his own short films, including "It's All About Me", a short film about the challenges of writing a great screenplay. Leon appears in this film with Kendal Nagorcka, and David G. P. Burmingham, along with a crazy cast of supporting characters.
Leon's most recent short film is a comic piece called "Whack Job", featuring the acting talent of John Adeane, and a great music soundtrack by guitarist Glenn Brace. Check out Glenn's work at www.glennbrace.com
Leon is currently developing a feature film project titled "Redback".
Click here to view Leon's showreel