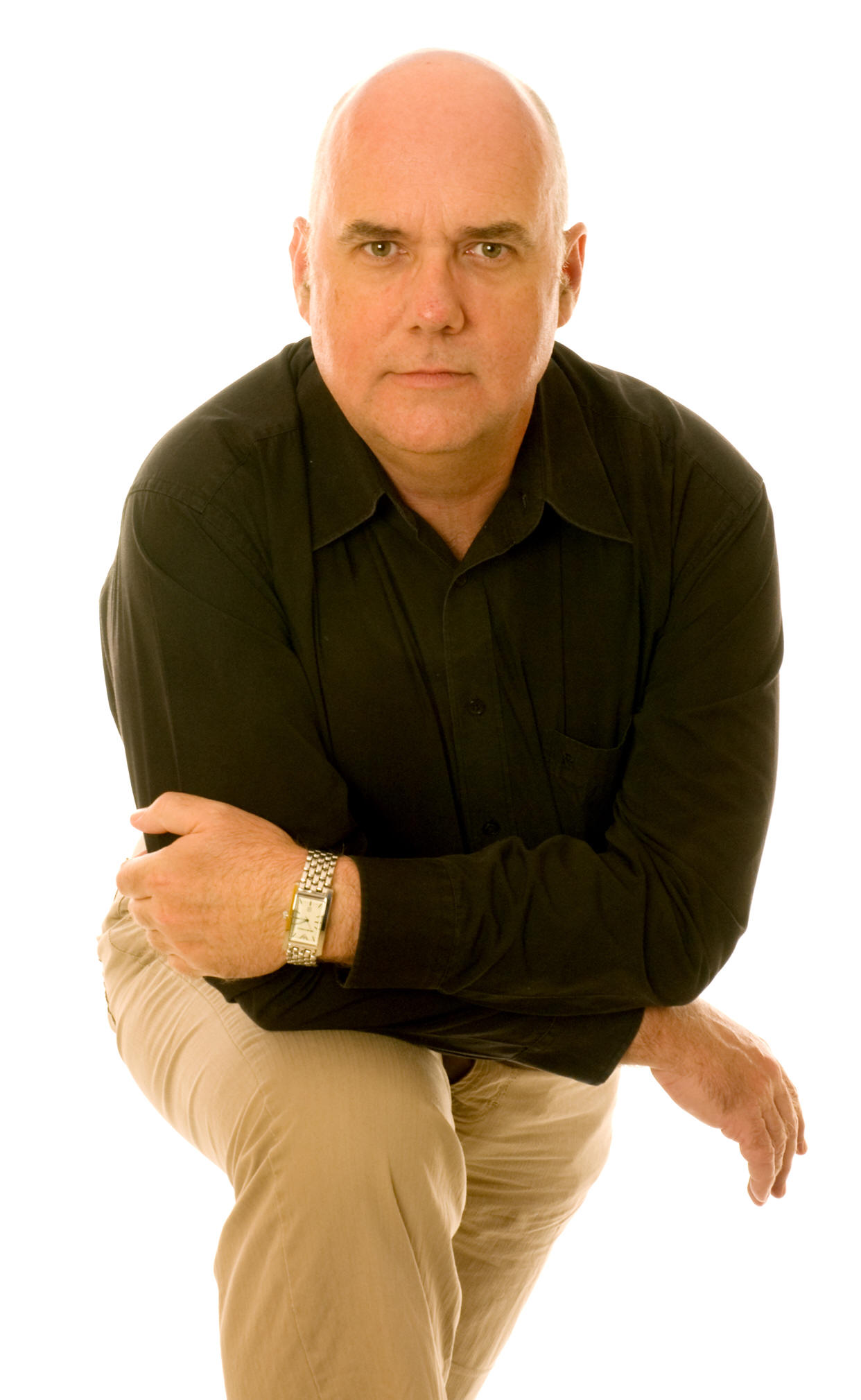 The Leon Delaney Show
If you can't listen on the radio, listen on the net. Click on 2SM and follow the links to listen on-line.
to listen to Highlights click here
Since 2003 Leon Delaney has presented his talkback show on 2SM Sydney and regional stations across New South Wales and southern Queensland, from 9am till midday, Monday to Friday. It's your chance to have your say on your show, with talkback, interviews, opinions, and sometimes a little music. Everyone from Prime Ministers to Popstars appear on the show, but the most important guest is you. Call the talkback line on 131269 and you can tell the world what's on your mind, whether it's on matters around the world or just around the corner.
Leon's career in broadcasting began in 1980 at 4SB in Kingaroy Queensland, where he played top 40 hits during the week and ran a country request show on Saturdays. Over the years Leon has worked as announcer, journalist, newsreader, producer, and programme manager at radio stations in Queensland, Victoria, and New South Wales. He has also worked as a writer, actor, nightclub DJ, videographer, and lecturer.