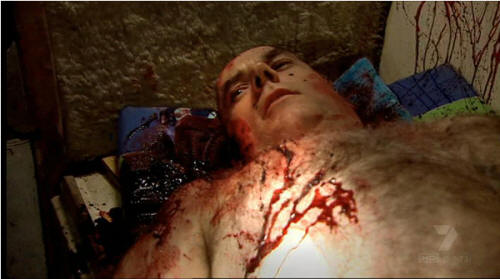 Film & TV Gallery
Forensic Investigators
In 2006 Leon appeared in "My Partner, My Killer", an episode of Forensic Investigators on The Seven Network, and affiliated stations. He played the role of John Asquith, the real life victim of an attempted murder. The attacker was his de facto partner Patricia Buyers, played in the episode by Queensland Actress Chris Glennie. As a gunshot victim Leon was covered in "tomato sauce", actually a mixture of chocolate syrup, food dye, and the secret ingedients of the make-up department. It was very sticky.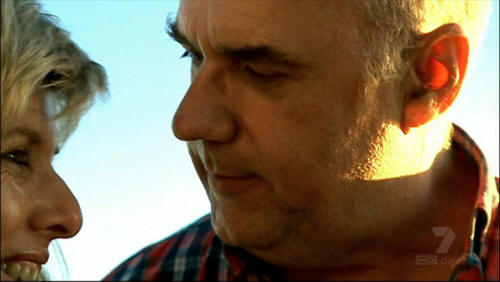 Filming was in the middle of winter, and the night shoot was freezing, especially for Leon and Chris who were almost naked for most of the evening!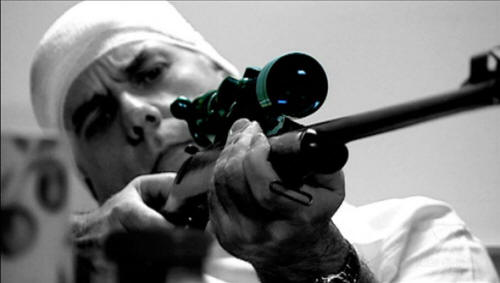 It's All About Me!
Later in 2006, Leon wrote, produced, directed, edited, and starred in a short film for entry into Tropfest. Although not selected as a finalist, "It's All About Me!" will now be entered into other film festivals and competitions.
The film features a stunning appearance by Channel 9's Kendal Nagorcka, pictured here. There is also a tour de force appearance by David G. P. Burmingham who who plays three characters... at the same time!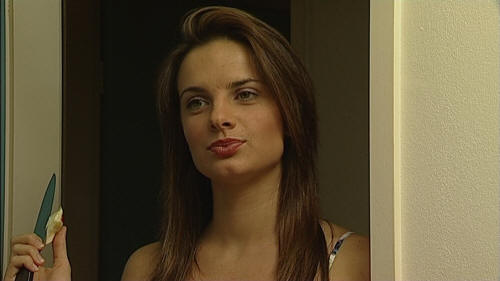 If you would like to purchase a copy of "It's All About Me!" send $20 (includes postage and handling) to:
"It's All About Me!" DVD
xlmediaptyltd
P.O. Box 6925
Gold Coast Mail Centre, Qld. 9726.